Work with Dr. Andrew Hill to reach your peak performance goals
"I fell asleep faster. A lot faster... Distractibility went down. Anxiety went down. Focus went up. My mental spaceship flying skills burgeoned."
Peak Brain is a peak performance center and brain gym for ages 4+ offering both in-persion and remote QEEG 'brain map" assessments, neurofeedback training, and mindfulness meditation.
We offer effective training protocols for:
sleep
impulsivity
traumatic stress
concussions



migraines
seizures
focus and attention



stress and anxiety
peak performance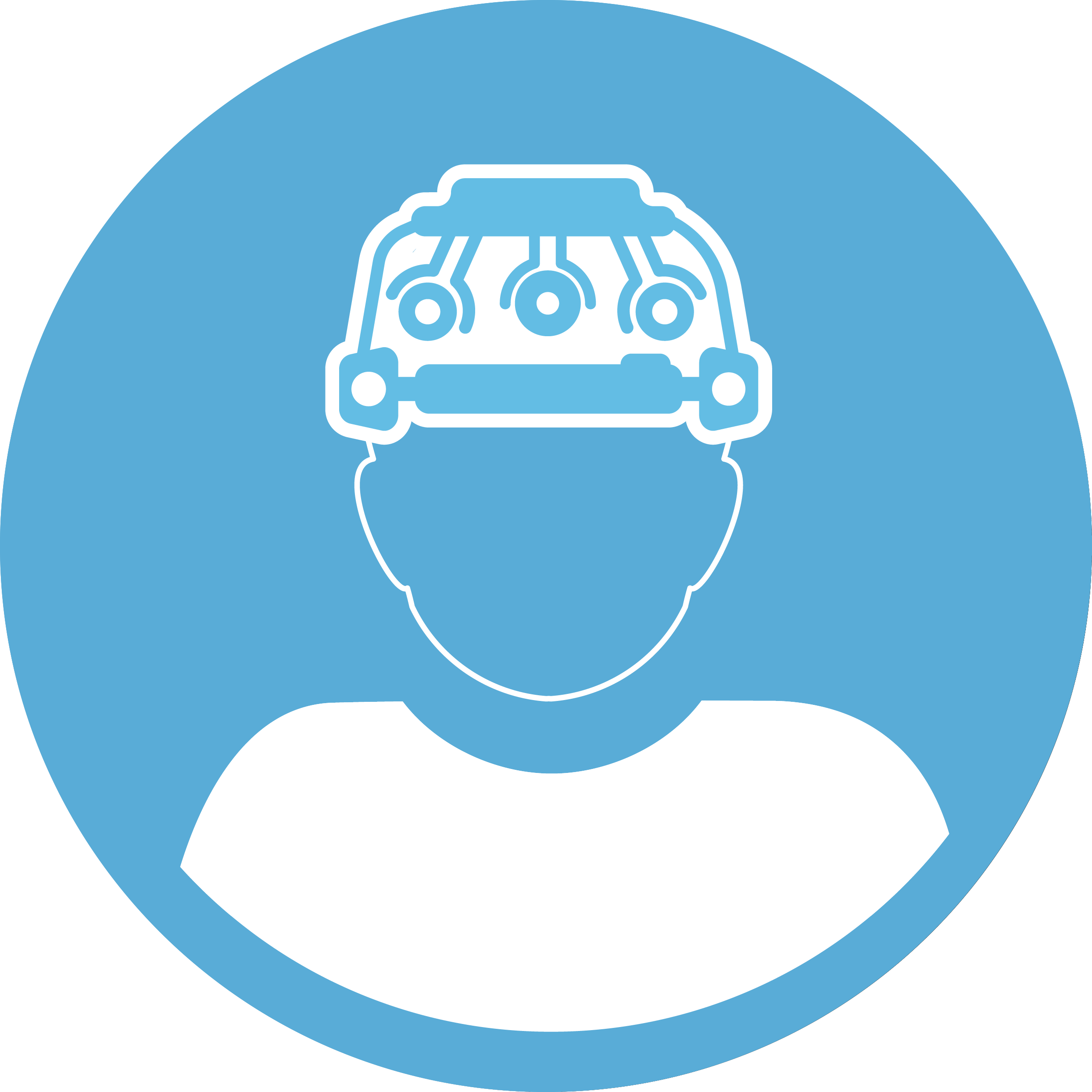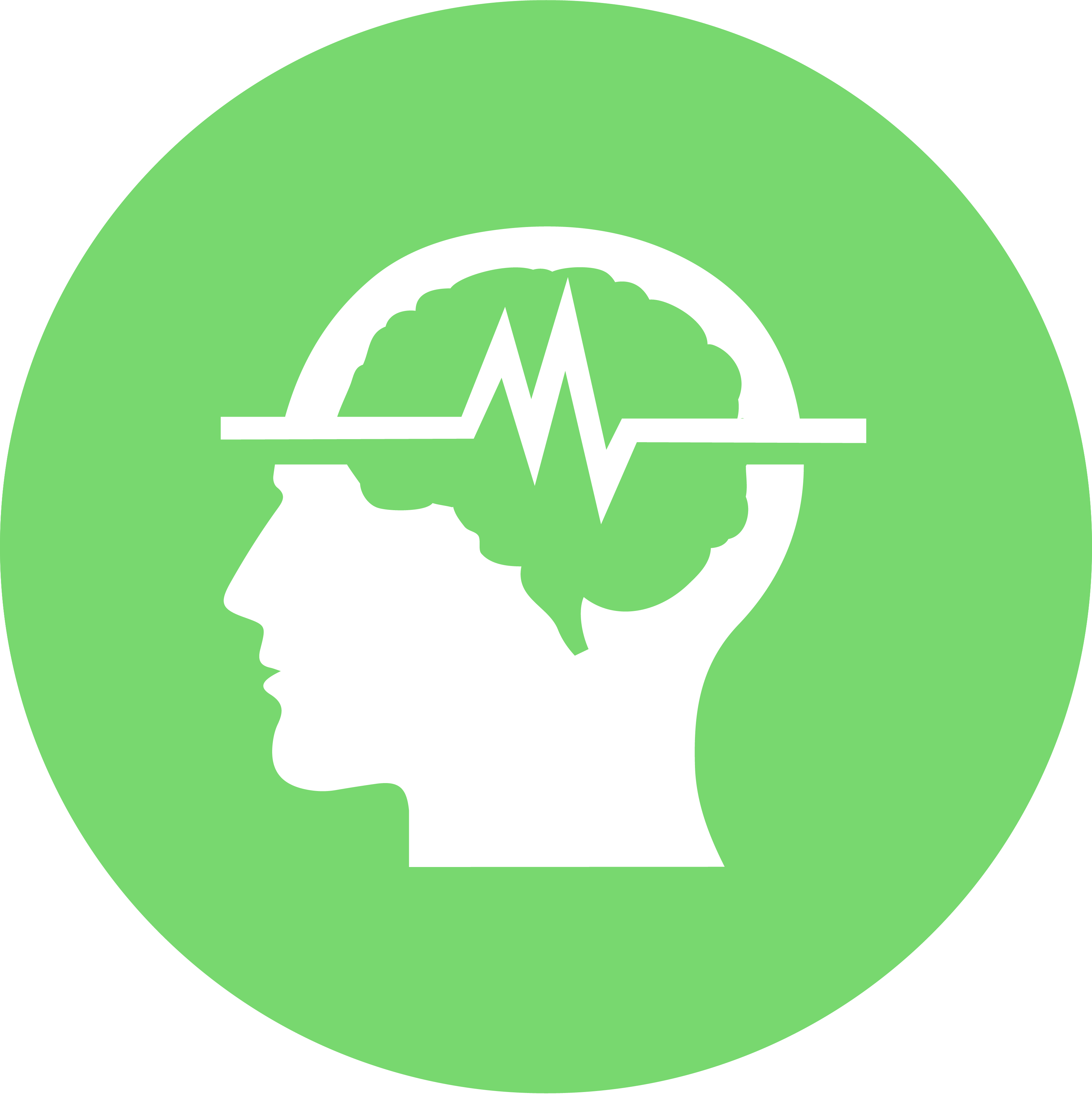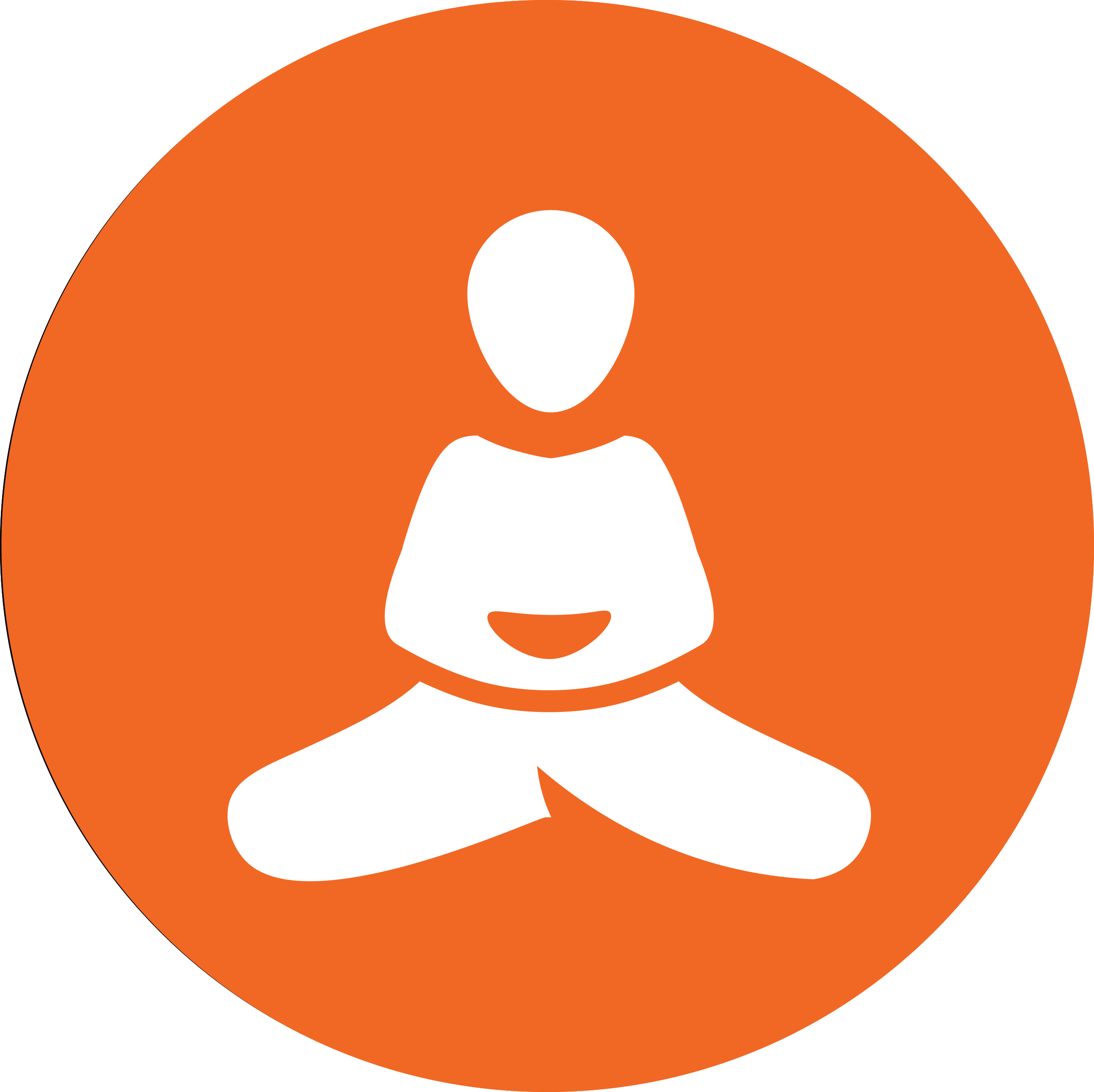 Every brain is unique
QEEG "Brain Mapping" is an evidence-based foundation for neurofeedback training and helps us get a snapshot of your brain and design a protocol specifically tailored to your unique needs and desired outcomes.
Create long-lasting resources
Neurofeedback is both exercise and therapy for your brain. It is a process in which simple auditory and visual feedback guide your brain gradually to make more or less of specific brainwaves, and/or to enhance connectivity.
Take a mindfulness break.
Mindfulness has been shown to have many beneficial effects, including increased attention, reduced stress, better sleep, anxiety management, attention, improved concentration, and inner peace.
For those who aren't able to regularly visit one of our locations, Peak Brain offers a supervised home training package that includes gear, QEEG 'brain mapping' & assessment, initial intensive and supervised remote training.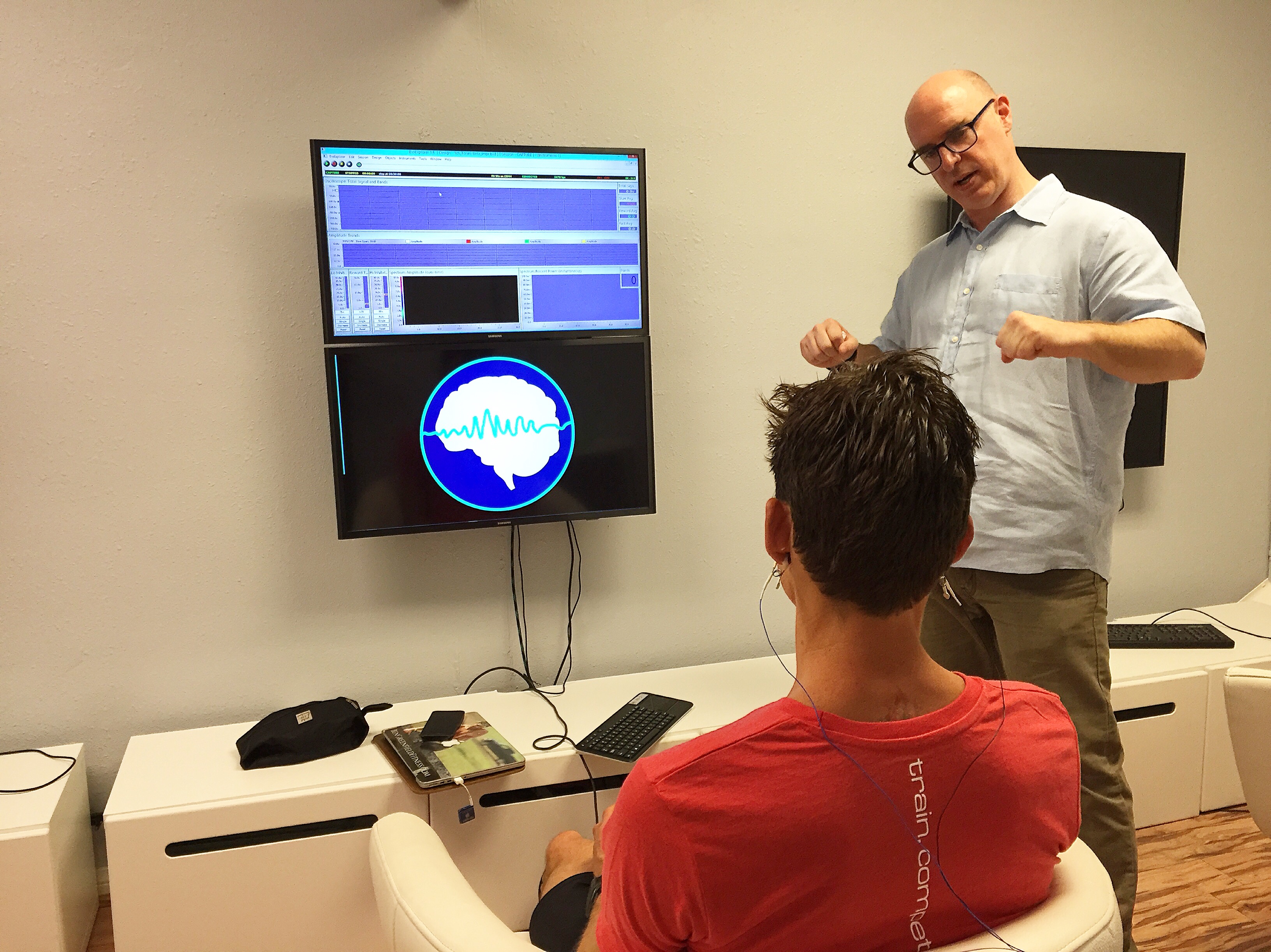 Q-Wiz or U-Wiz EEG amplifier




Neurofeedback software and games




EEG electrodes, paste and prep materials




Gaming-quality 15" laptop



Doing Neurofeedback book
Laptop Case

pirHEG headset (add on)

emWave Pro HRV device (add on)
Dr. Andrew Hill is one of the top neurofeedback practitioners and peak performance coaches in the country. He holds a PhD in Cognitive Neuroscience from UCLA's department of Psychology and continues to do research on attention and cognitive performance. Dr. Hill is the founder of Peak Brain Institute, host of the Head First Podcast with Dr. Hill, and lectures at UCLA, teaching courses in psychology, neuroscience, and gerontology.
Speak With Dr. Hill About How to Optimize Your Brain
Mention Ben Greenfield
To Get 10% Off Services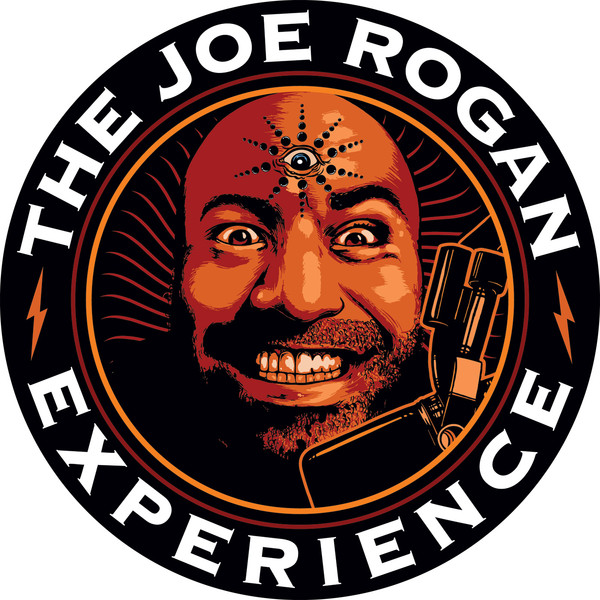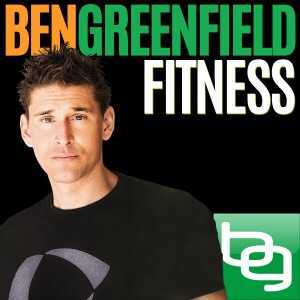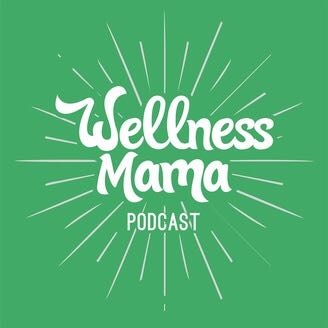 ©2021 Peak Brain Institute. All rights reserved.